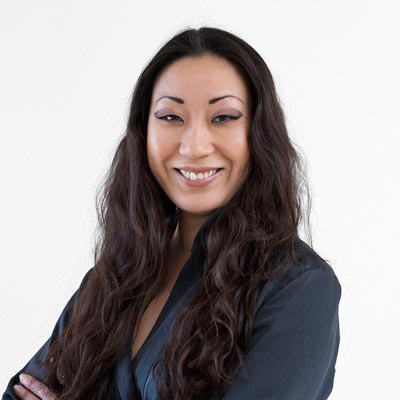 Ditte Young
All of Denmark
Ditte works as an EquiCoach, animal communicator, therapist and clairvoyant. Gives Talks/lecturer and teacher. Ditte offers Cranio Sacral Therapy for horses and dogs.
Mathilde
FUNEN
An educated animal keeper assistant, specialised in horses and horse- physiotherapy. Balancing horses with massage and KST. Also educated Reiki Healer.
Annemarie
JUTLAND
Has an financial background. Is a trained Reiki Healer and an animal communicator. Is also a dressage rider and Icelandic rider. Horse welfare- and creating a better grounding, drives me.
Marian
JUTLAND
Marian holds a bachelor's degree in animal science. Trained animal communicator and Reiki Healer. Focus on wellbeing of the animal and a healthy relationship between animal and owner.