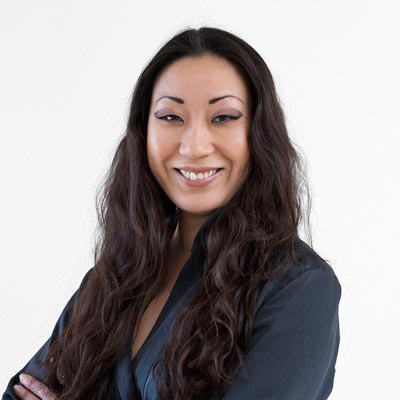 Ditte Young
All of Denmark
Ditte works as an EquiCoach, animal telepathist, therapist and clairvoyant. Gives Talks/lecturer and teacher. Ditte offers Cranio Sacral Therapy for horses and dogs.
Mathilde
FUNEN
An educated animal keeper assistant, specialised in horses and horse- physiotherapy. Balancing horses with massage and KST. Also educated Reiki Healer.
Annemarie
JUTLAND
Has an financial background. Is a trained Reiki Healer and an animal telepathist. Is also a dressage rider and Icelandic rider. Horse welfare- and creating a better grounding, drives me.
Tine
SEALAND
Originally educated Bio Analyst. Trained animal telepathist. Mental and environmental training of horses drives me. Focusing on the biomechanical angle and the durability, as well as the straightness of the horses.